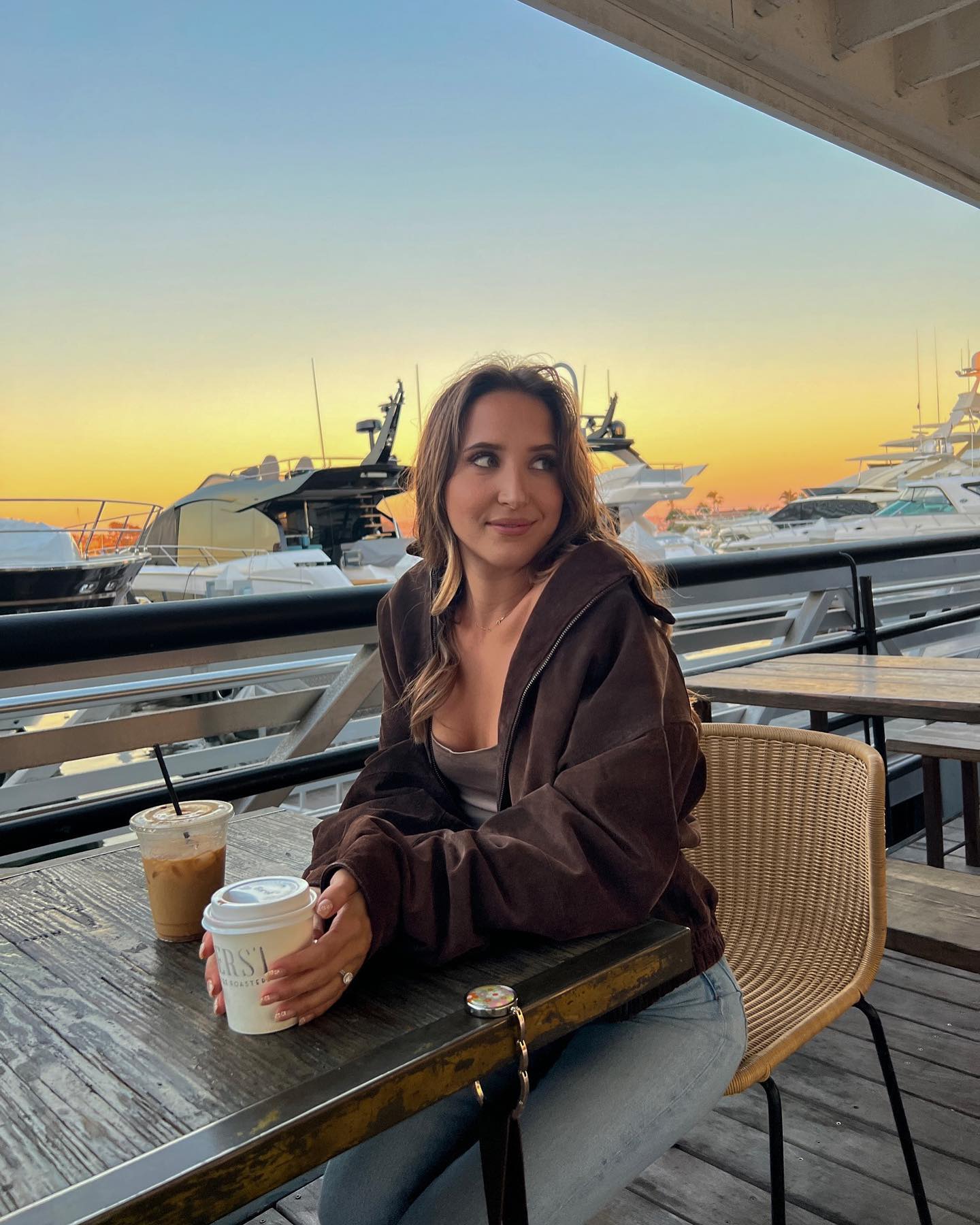 MEET THE FOUNDER 
One day, I'm at lunch with my aunt and she pulls out a handbag hanger. I'd never seen one before. My bag was sitting on the floor. Her bag was neatly hanging from our table. I wanted one. So, I went to Google and Amazon to see what was out there but I couldn't find anything that was cute. If I was going to carry this thing everywhere I go and have it displayed with my purse, it needed to look good.

I searched and searched and still couldn't find anything that I'd want to be seen. So, I made my own. In 2021, I launched Hook & Honey. Since then, we've built a community of women who've said, "not going to be my purse on the floor". You know what they say. "Purse on the floor. Money out the door." Our bags deserve better. 
I made our purse hooks better than anything else out there. They have a bigger base to hold the heaviest of bags. They're collapsible so you can easily throw one in your bag. They won't slide, scratch, or slip. And, of course, they're worthy of being seen. All our hooks are custom designed out of LA. I'd say they're perfect. Once you get our hands on our hooks, you'll want to hang around forever. You'll never leave home without Hook & Honey.
Xoxo,
Cameron Chupek 🤍